Our next conference will take place at the Holiday Inn Kensington Forum on
Thursday 7th November 2019
The conference will be split with the RMAPI conference running alongside the Retail and Pricing Section.
We're pleased to announce the following presentations for both below.
---
Main RMAPI Conference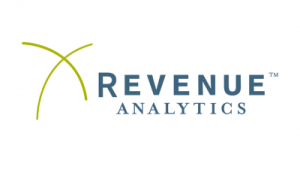 Dax Cross - Revenue Analytics
CEO
"The Future of RM: Customer-Centric Revenue Management"
---

Karna Gupta & William Jackson - Avios
Senior Strategy Manager & Pricing Lead
"Introduction to Avios and its Revenue and Pricing Optimisation Capabilities"
---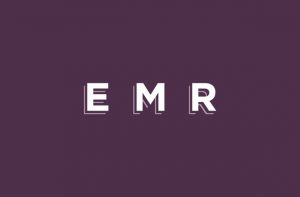 Lucy Dean - East Midlands Railway
Head of Revenue
"The Long Rail Journey"
---

Klaus Kohlmayr - iDeas
Chief Evangelist
"Revenue Management in the age of convergence"
---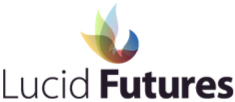 Chris Ward - Lucid Futures
Founder
"'The Price Isn't Right' – a preview of future market adjustments"
---
Retail & Pricing
Ian Ayling - Wilko / Co-op / Manor Bakeries
former Strategic Marketing Director
"'How the other guys price' – what pricing is really like in retailers like yours."
---

Ian Hogg - The Partnering Group
MD for Europe, Middle East & Asia
"If you think retailing is tough, try manufacturing."
---

Philip Huthwaite - BlackCurve
Founder & CEO
"The future of retail pricing: 5 lessons from the bleeding edge of e-commerce."
---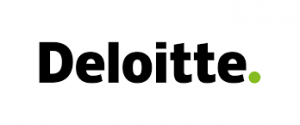 Mike Manby - Deloitte
Analytics and Cognitive Partner
"Title TBC"