What we do

We have a wealth of knowledge and can assist you and your company to  improve and apply the best practice expertise in the use of revenue management and pricing techniques.
As a member, RMAPI provides an opportunity to increase your knowledge within all aspects of RM and Pricing, enhance your learning and grow your network of industry contacts.



What is Revenue Management?

Revenue Management is the term used to describe the process of achieving maximum revenue from a fixed or 'perishable' asset, such as a seat on a plane, hotel accommodation, or a seat at a show or cinema.
The principles involved have many similarities with running a market stall selling fresh fruit, where the objective is to maximise the revenue from the sale of an asset which is perishable, and which may be worth little, or nothing, if not sold before a given date.
Events
We normally run three conferences a year.   Over the last year we have been operating normally, and building up our level of attendance at our conferences.
Our next conference is planned for the 2nd November.
The presenters for our November  Conference are being firmed up, and will be available very soon.
If you would like to know more about RMAPI, and our Conferences, click on the See More button below.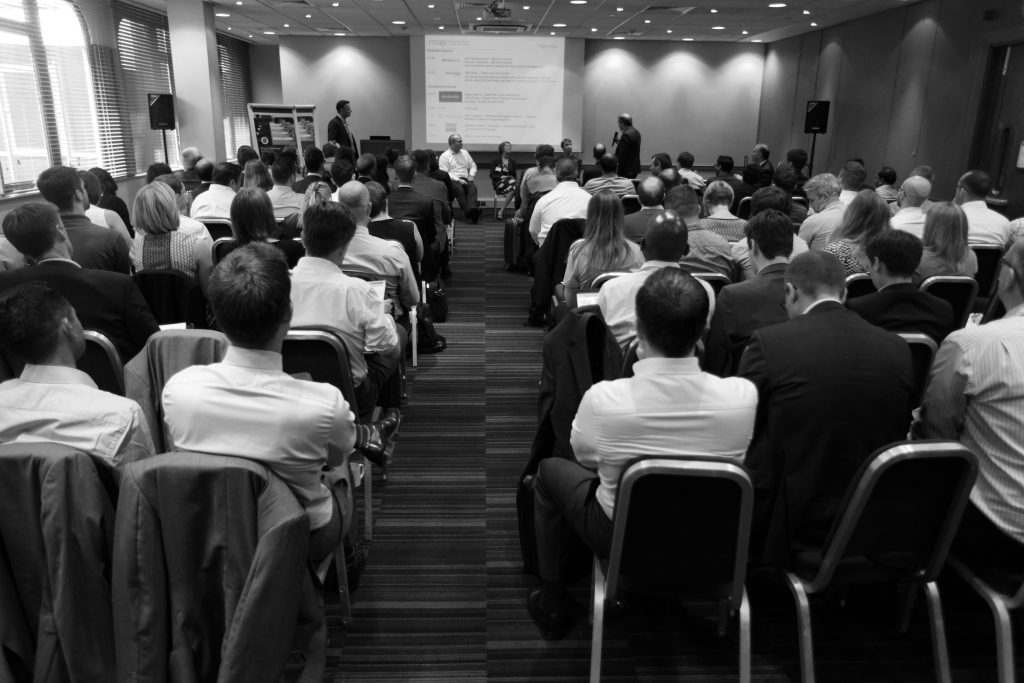 Resources
Learn
Members have the opportunity to learn from both the three conferences which we run each year as well as the resources available on the website. Our conferences provide a mix of presentations from leading academic and industry experts as well as from other members describing their experiences implementing and managing Revenue Management and Pricing systems. The resources on the website are locating within the Members Area, and range from past conference presentations, industry white papers and also a set of basic training courses on the concepts of Revenue Management and Pricing.
Events
Network
Our membership is main up primarily of practitioners of Revenue Management and Pricing, as well as academic institutions and suppliers. The conferences  offer an excellent opportunity to build up a network of both individuals and organisations who have faced similar challenges and have valuable experience. At most conferences we include an interactive session which, coupled with the networking breaks in the agenda, provide an ideal opportunity to meet and network with others within the profession.
Community
Share
Key to our success has been the willingness of our members to share their experiences and lessons learned at our conferences.    Acknowledging the fact that almost all our members operate in an extremely competitive environment, this has not discouraged them from sharing the non-competitive aspects and information with other members. We are bound by the principles of the Competition Act, but this does permit members to share valuable insights into the best practice and processes associated with Revenue Management and Pricing.
Who we are?

Revenue Management and Pricing International is the international professional body for practitioners of these disciplines.

We initially covered the travel, tourism and leisure industries but have extended into other industry sectors which use the same disciplines, such as Retail, Telecommunications and Media.
Latest Industry News
News
latest news feeds within the industry...
Industry Jobs
Job Search
In this space, we will soon be advertising jobs within Revenue Management and Pricing.
Advertising jobs will be free to members of RMAPI.