Revenue Management and Pricing International provides a forum for practitioners of Revenue Management and Pricing and related disciplines to discuss Revenue Management issues with industry peers.
We initially covered the travel, tourism and leisure industries but have extended into other industry sectors which use the same disciplines, such as Retail, Telecommunications and Media.
We have a wealth of knowledge and can assist you and your company in improving best practice expertise in the use of revenue management and pricing techniques, with Revenue Management and Pricing International being here to support you.
As a member, it is an opportunity to increase your knowledge within all aspects of RM and Pricing, enhance your learning and grow your network of industry contacts.
Membership of RMAPI is by annual subscription, and our financial year runs from 1st April through to 31st March.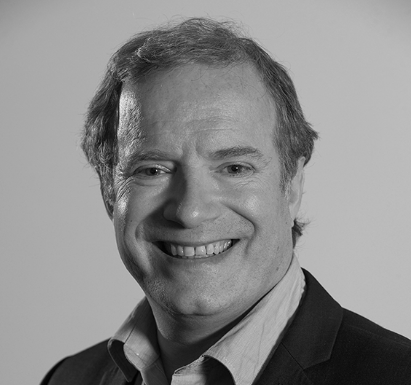 Tim Rosen
Founder & Director
Revenue Management and Pricing International Committee Members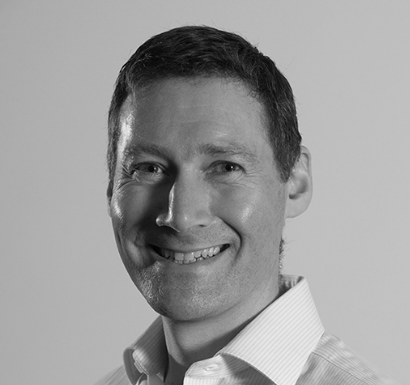 Howard Langer
Retail Pricing Lead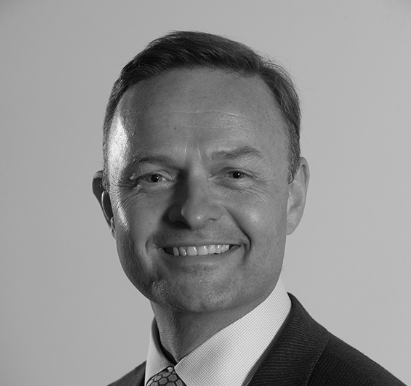 Pieter Dorhout
Committee Member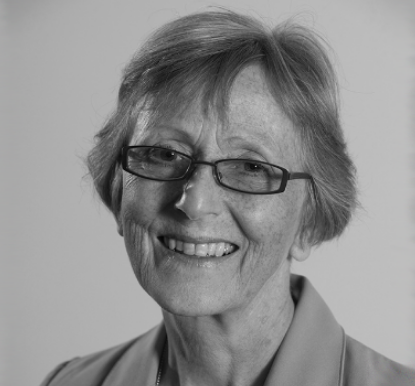 Corinne Bellaby
Administrator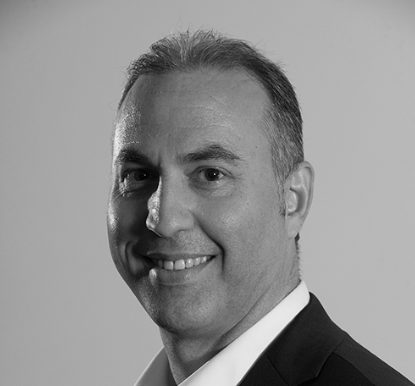 Warren Mandelbaum
Director
Our purpose
Revenue Management and Pricing exists to define and promote best practice and to enable members to learn from each other and associated industry experts who have introduced Revenue Management techniques into their business and who face similar issues and challenges.


Our Mission Statement
"To define and promote best practice in the use of revenue management and pricing techniques, through discussion and communication between the key users of these techniques within the Travel, Retail, Hospitality, Leisure and other industries"


One-day conferences
We hold three one day conferences a year.    These comprise of a mixture of presentations from industry or academic experts, interactive panel discussions, and presentations from our members, on their own experiences and challenges in implementing Revenue Management and Pricing Solutions.


Our History
Originally, the Revenue Management Club was founded in 2003 by Steve Marchant and Tim Rosen, and became the Revenue Management Society in 2007.

We held our first meeting in January 2003, using Eurostar's Training Centre, which was then at Waterloo.

In 2013, after 10 years and 30 conferences, Steve Marchant resigned from the Society, and then Tim Rosen, supported by the committee, decided to re-structure and operate under the name Revenue Management and Pricing International Limited.

Here are a few of the presentations which have been made by members over recent years.   Copies of all these are available within the members area of the website, with only a very few exceptions.

-Are guests willing to pay for cancellation & does this change over the booking horizon?
-European & UK Hotel Performance. Trend Analysis
-Should you buy, make or do without, a Revenue Management System ?
-Moving from Revenue Control to Revenue Generation
-Our Revenue Management Journey
-A Square Peg in a Round Hole?
-Flightpath to Express Integrator Network Capacity & Revenue Management
-Challenges for Revenue Management in Air Cargo
-and many more

We also regularly invite leading industry experts to present. These include:
Dr Peter Belobaba
Dr Garrett van Rycin
Prof. Kalyan Talluri
Dr. Manu Carricano
Dr. Alex Dietz


Access professional resources

We have a range of resources on our website, from a basic set of training modules, Glossary of Terms Used in Revenue Management and Pricing, Guidelines on the Competition Act, Industry White Papers, and over 150 past presentations, going back 15 years from when we first started in January 2003.
Develop a network of contacts

We have over 60 member organisations, and we continue to grow. Our conferences attract over 150 attendees, all of whom are engaged in Revenue Management and Pricing. Whilst the majority are practitioners within businesses, we also include academics, industry experts and suppliers. Coupled with their wealth of knowledge, the informal ambience of our conferences offers an excellent forum in which to build up a network of contacts from across range of industry and experience.
Keeping abreast of industry developments

The mix of subjects at our conferences with contributions from Industry Experts and Academics coupled with those from suppliers and current practitioners ensures a typical conference agenda will range from the latest leading edge academic research into Revenue Management and Pricing, the latest techniques, right through to actual and current challenges implementing or changing a Revenue Management and Pricing system.
Online Training Modules

On the website, within the Members Area, we offer four online training modules into the basic concepts of Revenue Management. We are constantly reviewing and updating these, and adding new courses.
What is Revenue Management?
Revenue Management is the term used to describe the process of achieving maximum revenue from a fixed or 'perishable' asset, such as a seat on a plane, hotel accommodation, or a seat at a show or cinema.The principles involved have many similarities with running a market stall selling fresh fruit, where the objective is to maximise the revenue from the sale of an asset which is perishable, and which may be worth little, or nothing, if not sold before a given date.
Revenue Management involves a range of processes and techniques, beginning with forecasting the demand, buying and/or managing the appropriate stock or inventory, providing the right product, or bundle of products, at the right price, in the right place with the right promotion.
By definition, as a discipline, Revenue Management must operate extremely closely with Marketing, Sales and Operations. The techniques involved are a combination of market segmentation, inventory control, data analysis and advanced forecasting, pricing, sales, cost control, performance monitoring and other disciplines.
These sophisticated techniques were developed initially in the Airline Industry in the 80s, then in accommodation and car rental. More recently they are being introduced to other sectors including tour operating and freight.
Whilst Revenue and Pricing International initially focused on the Travel, Transportation and Leisure industries, these techniques used can, and do apply to industries with similar characteristics. Examples include Retail, Telecommunications, Media and Advertising.
Events
Our next event is on Thursday, 12th July 2021.
This will be our first physical conference since March last year.    Sign up now to reserve your place.